An award-winning studio provides creative solutions for website, branding and graphic design.
Website
Award-winning design studio that makes inventive, compelling websites that catch your brand, improve conversion rates, and maximize revenue to help grow your business and accomplish goals.
Branding
Your brand isn't only a logo or just a typeface. It's the way you stand out in the market and recount your story. Our creativities are grounded in open-minded thinking, substantial and practical targets.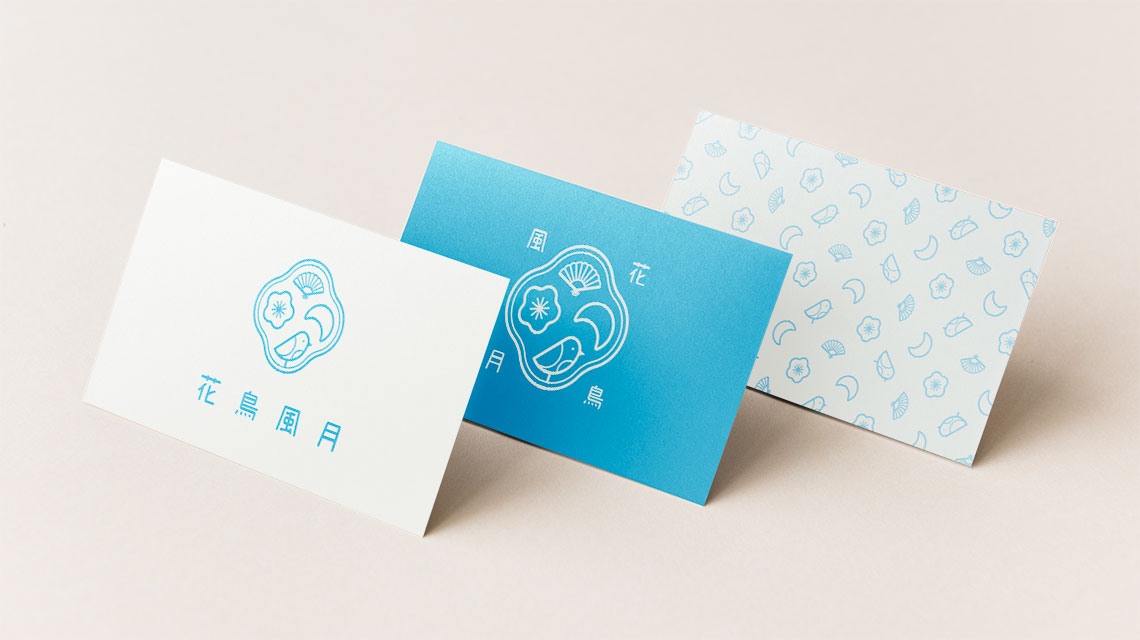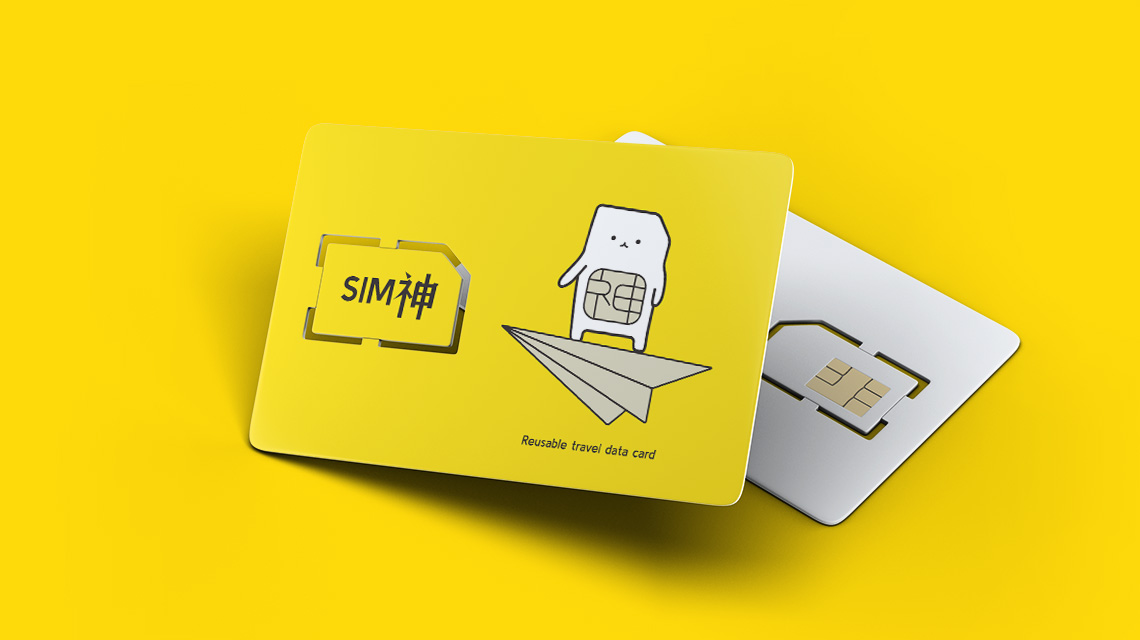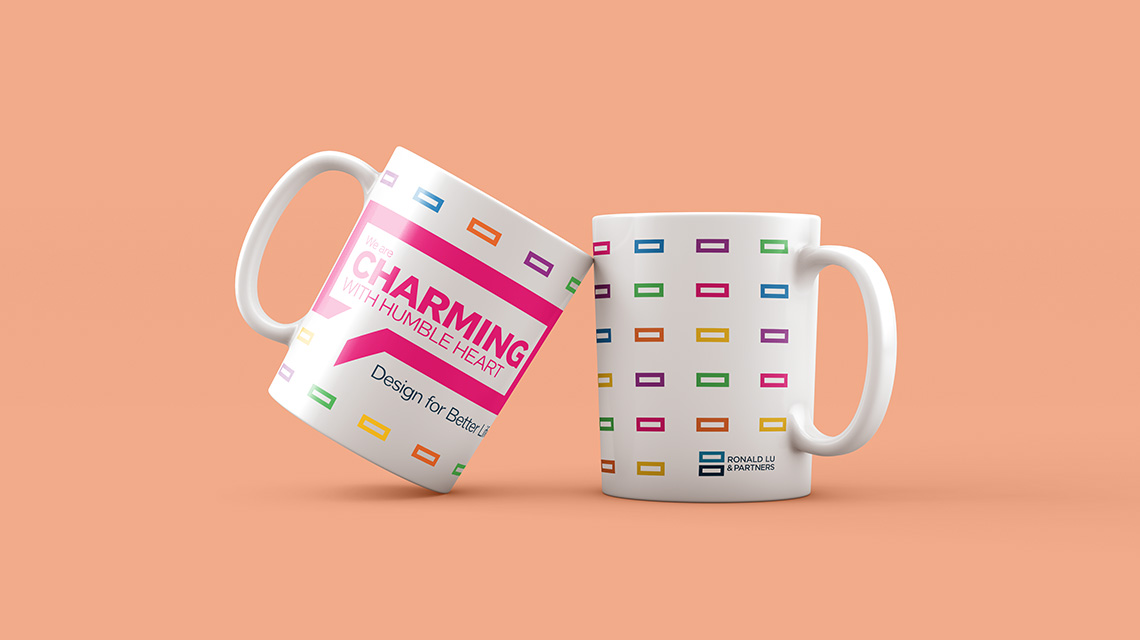 Graphics
We create unique visual communication solutions to individuals, businesses and institutions for reaching their target audiences. From logos to brand strategy; book covers to packaging; websites to apps and posters to billboards.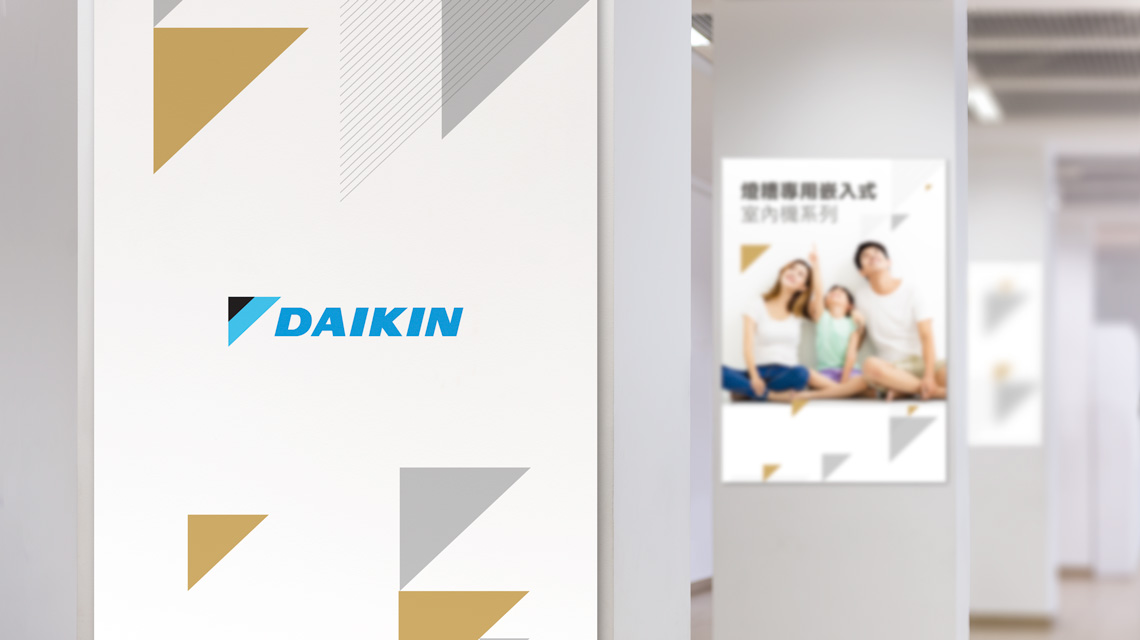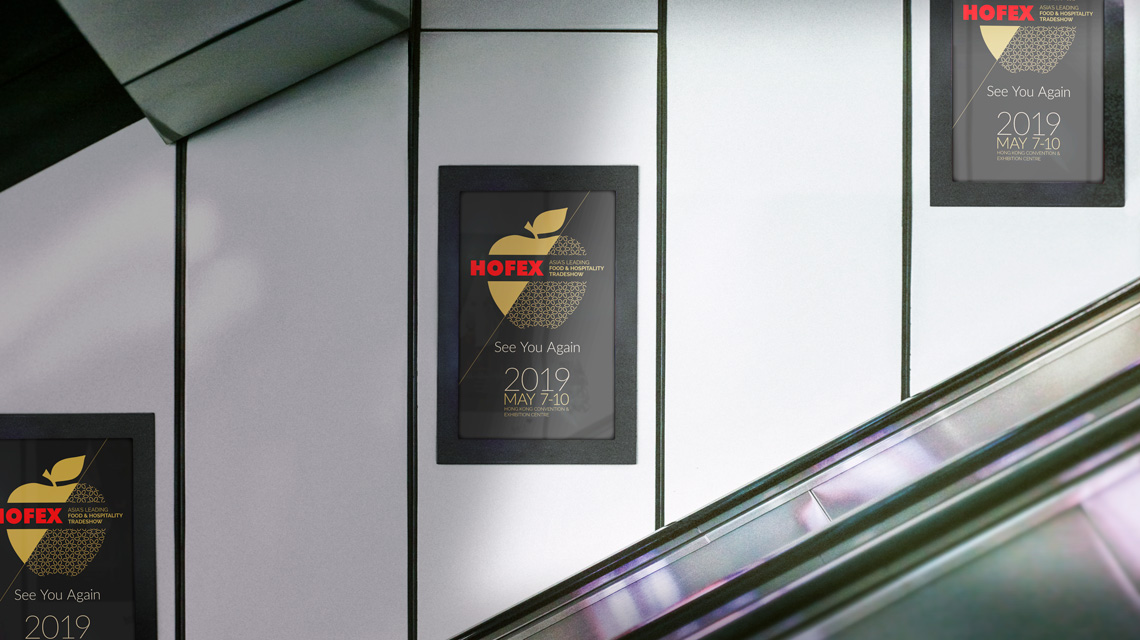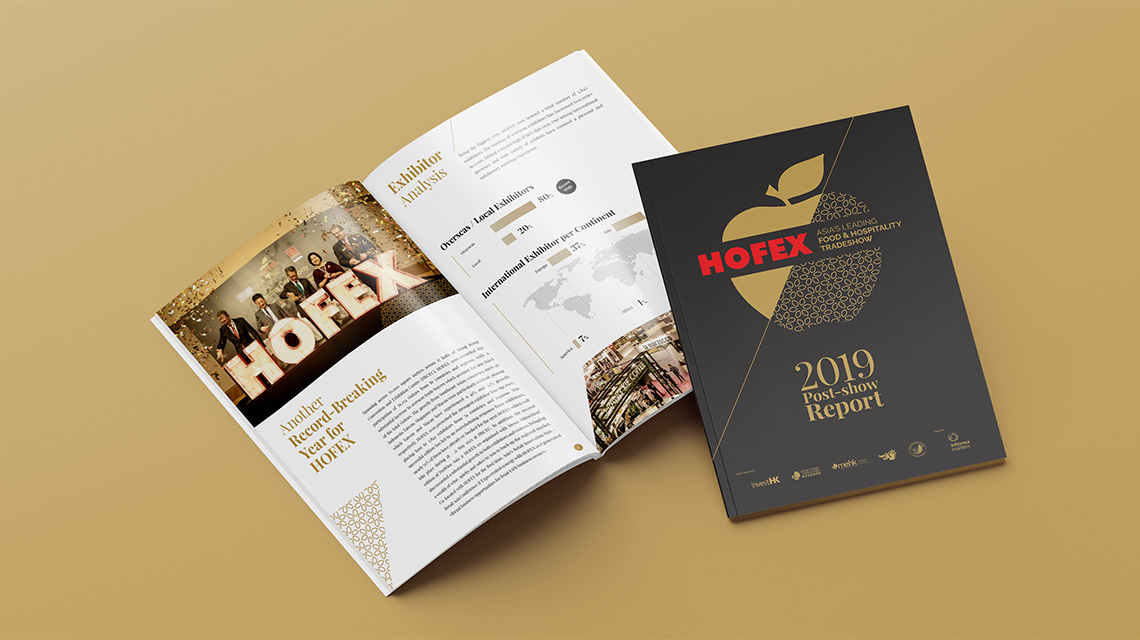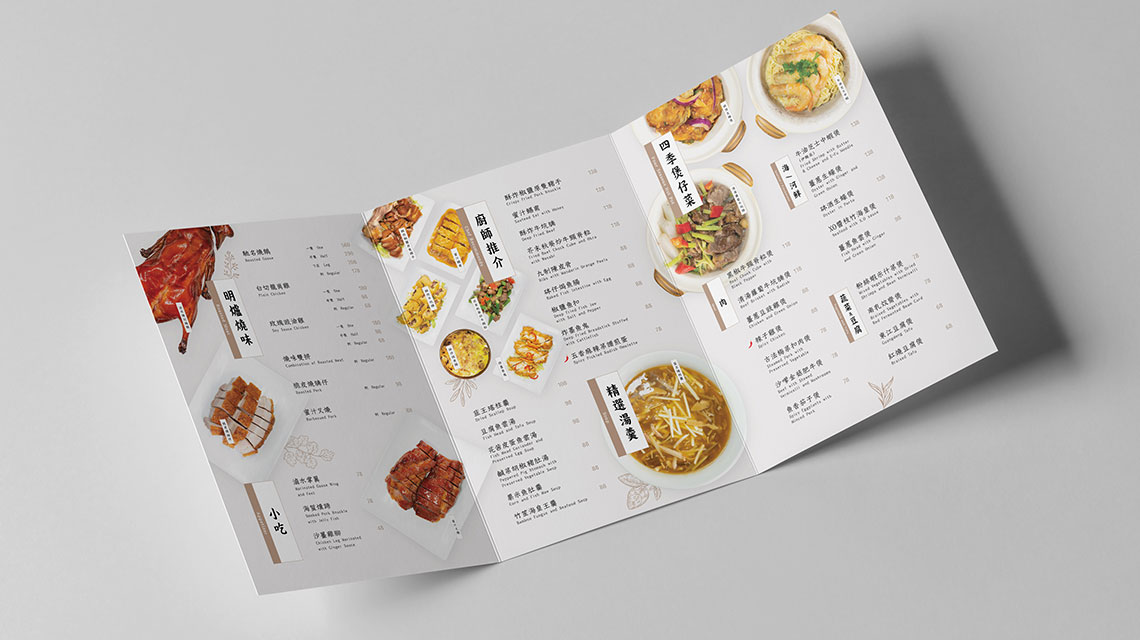 Biography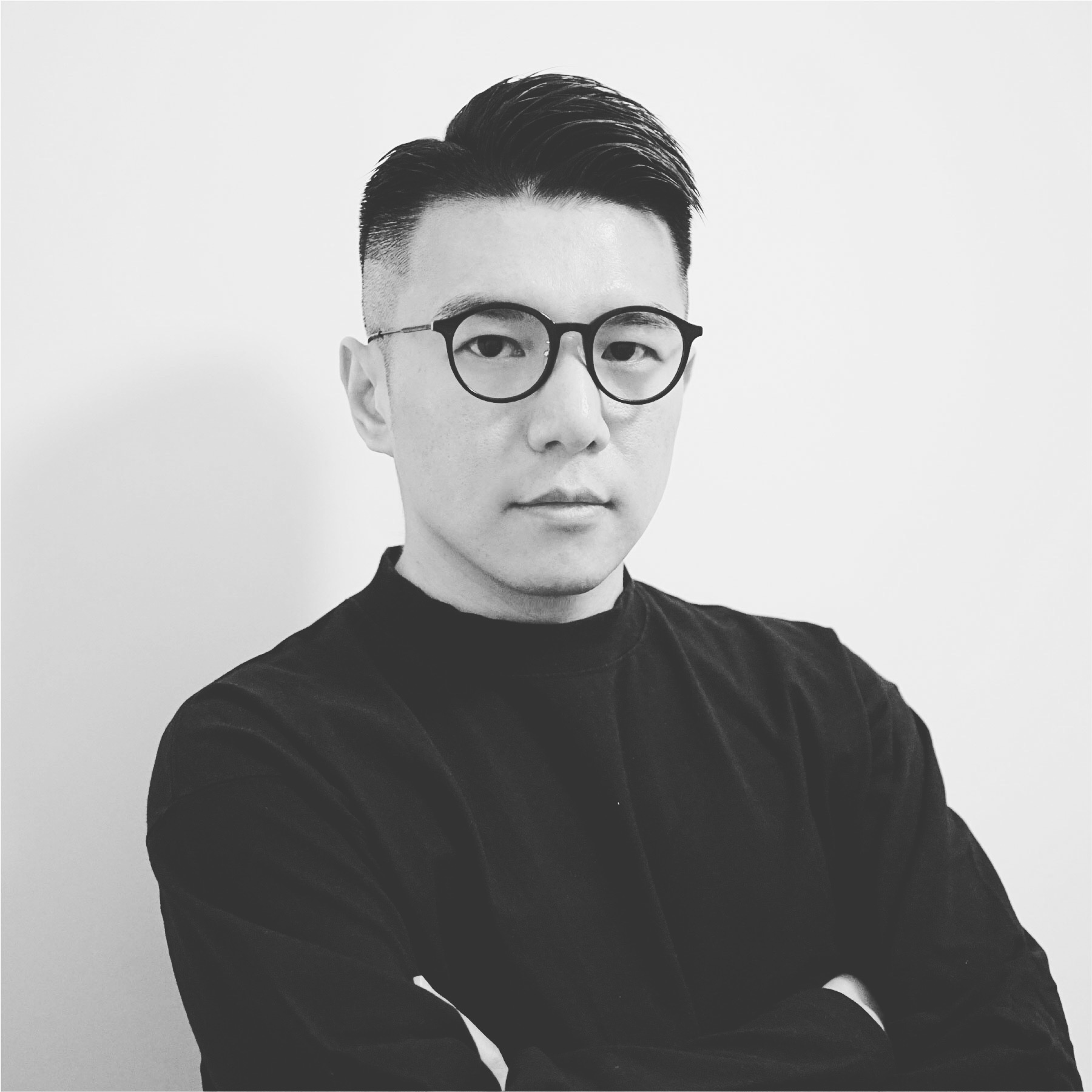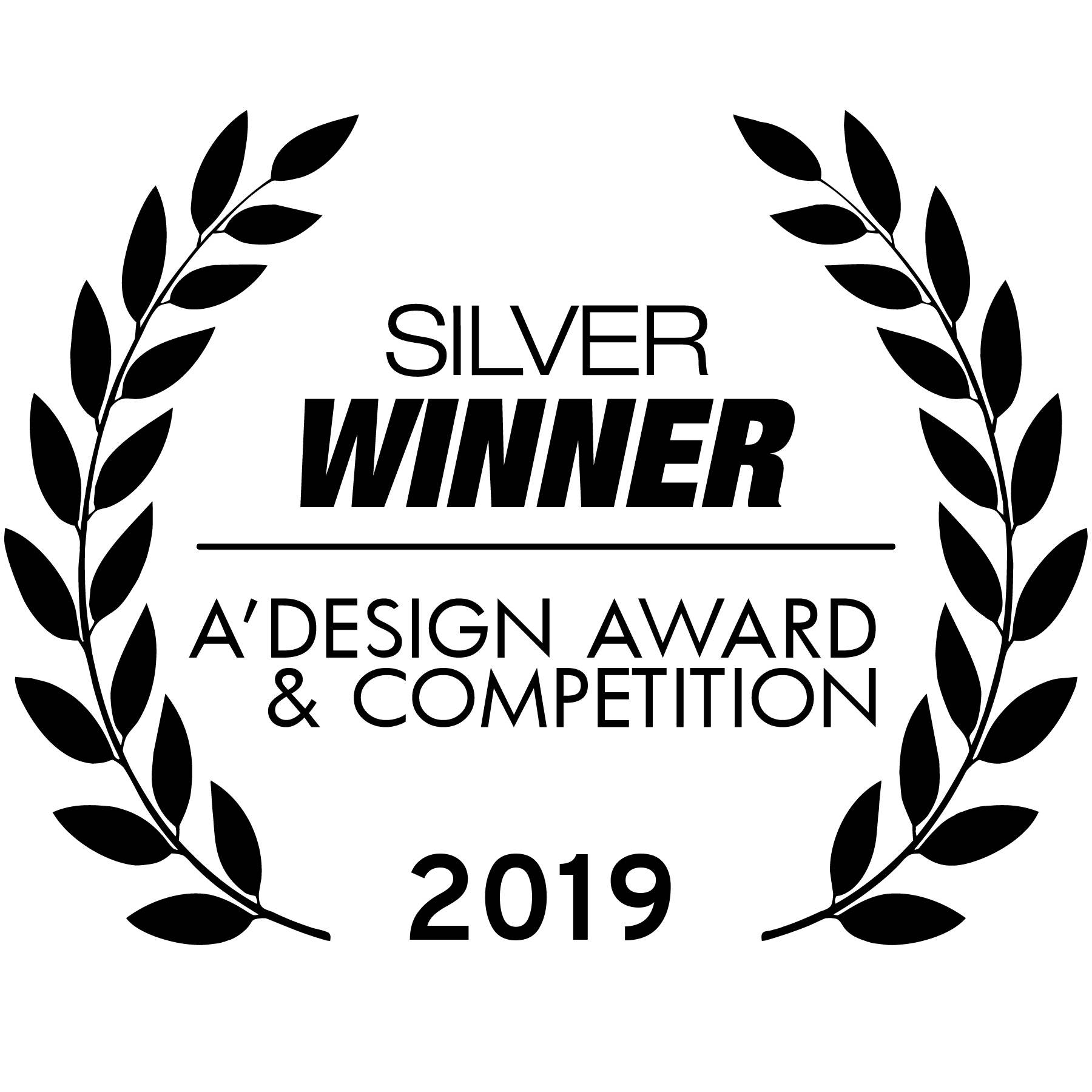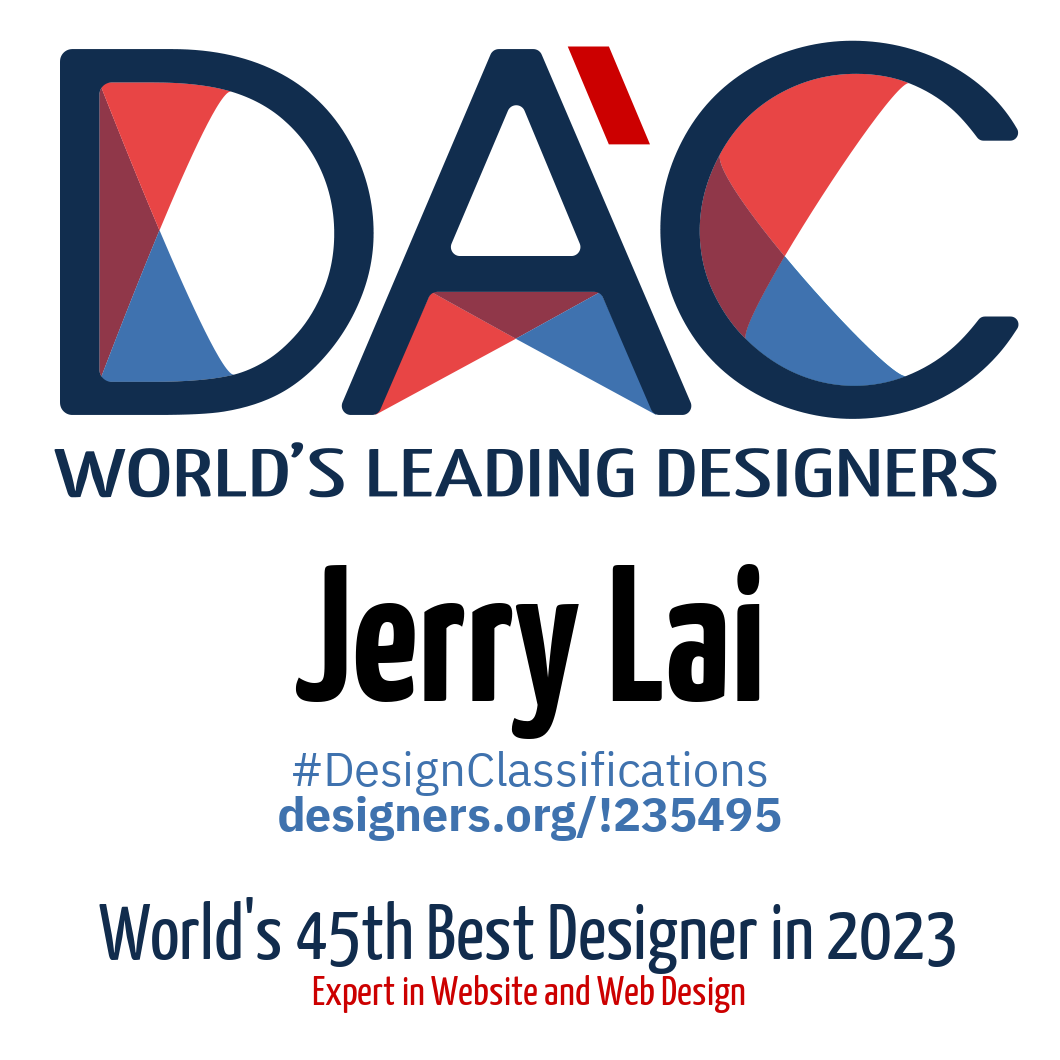 Award winning creative director and founder of BiziStudio, a Hong Kong based design studio focusing on creating visual experiences for individuals, businesses and institutions.
Jerry was born in Hong Kong and studied 3D animation in the School of Continuing and Professional Education (SCOPE) of City University of Hong Kong. After obtaining his Bachelor Degree, he worked in a studio for stage design and animation design. In 2010, he set up his own Bizi Studio, provides one-stop services for creative solutions in website, branding and graphic design.
Testimonials
"Our projects have been using Bizi Studio for more than 7 years and we always get great services with surprising designs! Bizi Studio is great to work with and you will receive unexpected work from them! It is highly recommended if you have high expectation of your marketing collateral!"
Carmen Leung
Marketing & Communications Manager
Informa Markets
"Jerry is a highly efficient, effective and excellent project manager and has met beyond my expectations!
With BiziStudio, the project management was just like the alphabet ABC..it was smooth riding. BiziStudio is wonderful!"
Linda Lee
Honorary Secretary
Hong Kong Library Association
"Working with Bizi Studio is a great pleasure! Precise, efficient and reliable. It always steps into client's shoes to provide recommendation and solution.
A professional design house you could count on!"
New Ip
Senior Executive Officer
The Hang Seng University of Hong Kong